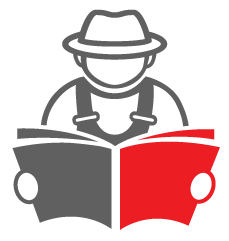 NEW SUBSCRIPTION
Subscribe to FARM SHOW Magazine for ONLY $25.95 a year & find out how every issue is packed with stories about amazing farm inventions, the best shop tips and proven money-making ideas! Includes access to our vast library of all 47-years of FARM SHOW!


RENEW SUBSCRIPTION
Is your Subscription to FARM SHOW Magazine running out soon and you don't want to miss a single issue? Quickly & easily Renew your annual Subscription for ONLY $25.95 a year!


GIFT SUBSCRIPTION
Give the gift of a Subscription to FARM SHOW Magazine. It's the perfect gift for your family & friends, but also for your local FFA & 4H clubs, school libraries or just for yourself. Download our FREE Gift Card to send & announce that your special gift is on the way!


ORDER BY PHONE

Prefer to place your order by phone? Call 800-834-9665, Mon.-Fri. 7:30am - 3:30pm CST, to order a new Subscription, Renewals or to order any of FARM SHOW's Books, Encyclopedias & Collections.


PRINT ORDER FORM

Download our Order Form, fill it out and simply Fax or Mail it back to us. Click here to download Order Form.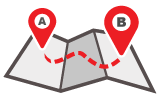 ADDRESS CHANGE

Moving? We'd like to keep in touch. If your FARM SHOW Subscription is going to the wrong homestead, please let us know. Fill out this simple online form and we'll change your records so the next issue goes directly to you.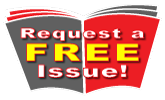 REQUEST A FREE ISSUE
Find out for yourself! Request a FREE issue of FARM SHOW Magazine and check out all of the interesting stories & great shop tips inside! You'll quickly realize why we've been around for 47 years!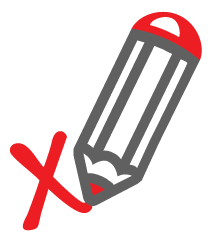 NEWSLETTER SIGN UP

Sign up to receive our FREE Newsletters that feature unpublished stories, past favorites, Shop Tips, and Video of the Week! You'll also receive special discount offers on our Subscriptions, Books, Encyclopedias & Collections!

QUICK, EASY & SECURE
ONLINE PURCHASES!