Request A FREE Issue Of FARM SHOW Magazine!
Find out for yourself what's inside of an issue of FARM SHOW Magazine, before you subscribe! Simply fill out the form below and we'll send you a FREE copy of FARM SHOW Magazine to read at your leisure. If you enjoy the magazine and want more, you can easily subscribe online or by simply using the mail-in order form included inside the issue.
If you liked what you read and would like a subscription to FARM SHOW, we'll also include TWO FREE Books "Energy Saving Ideas - Volume II" a 128 page collection packed with great energy saving ideas for around your farm, shop or ranch.
Also included, is the 2023 Best of FARM SHOW a book showcasing the best new ideas, products and inventions from FARM SHOW Magazine. Best of FARM SHOW is a reader favorite and will be delivered with the Jan/Feb issue of FARM SHOW.
1-Year Subscription = 6 Issues for ONLY $25.95!
That's 43% OFF the Single-Issue Price!
Each 40-page issue of FARM SHOW is PACKED with stories about:
Amazing "Made-It-Myself" Farm Inventions
Proven Money-Making Ideas to Boost Your Income
Great Shop Tips & Time-Saving Shortcuts
Gardening & Planting Tips
Fun Do-It-Yourself Projects
Maintenance & Repair Tips
Equipment Buying Advice
AND NO ADS!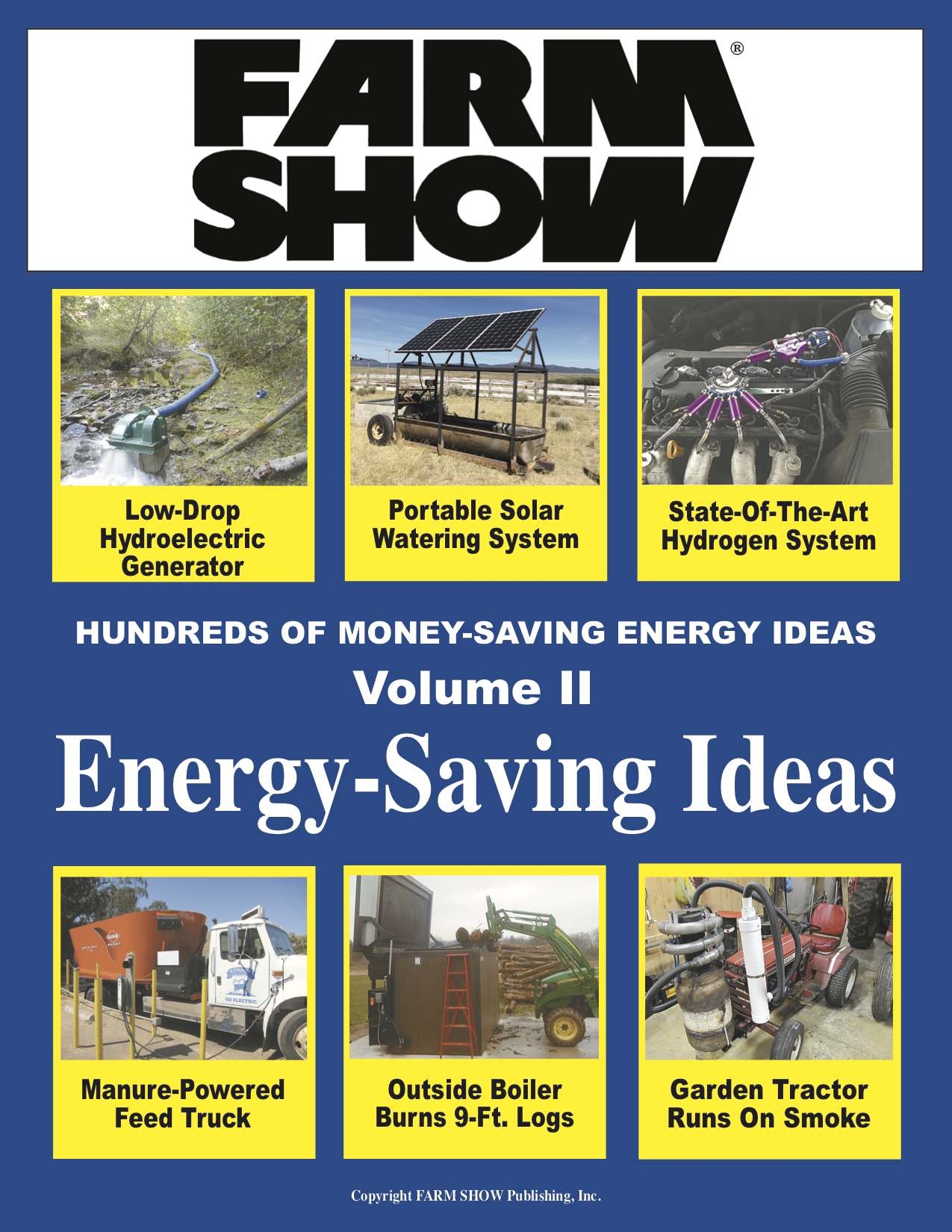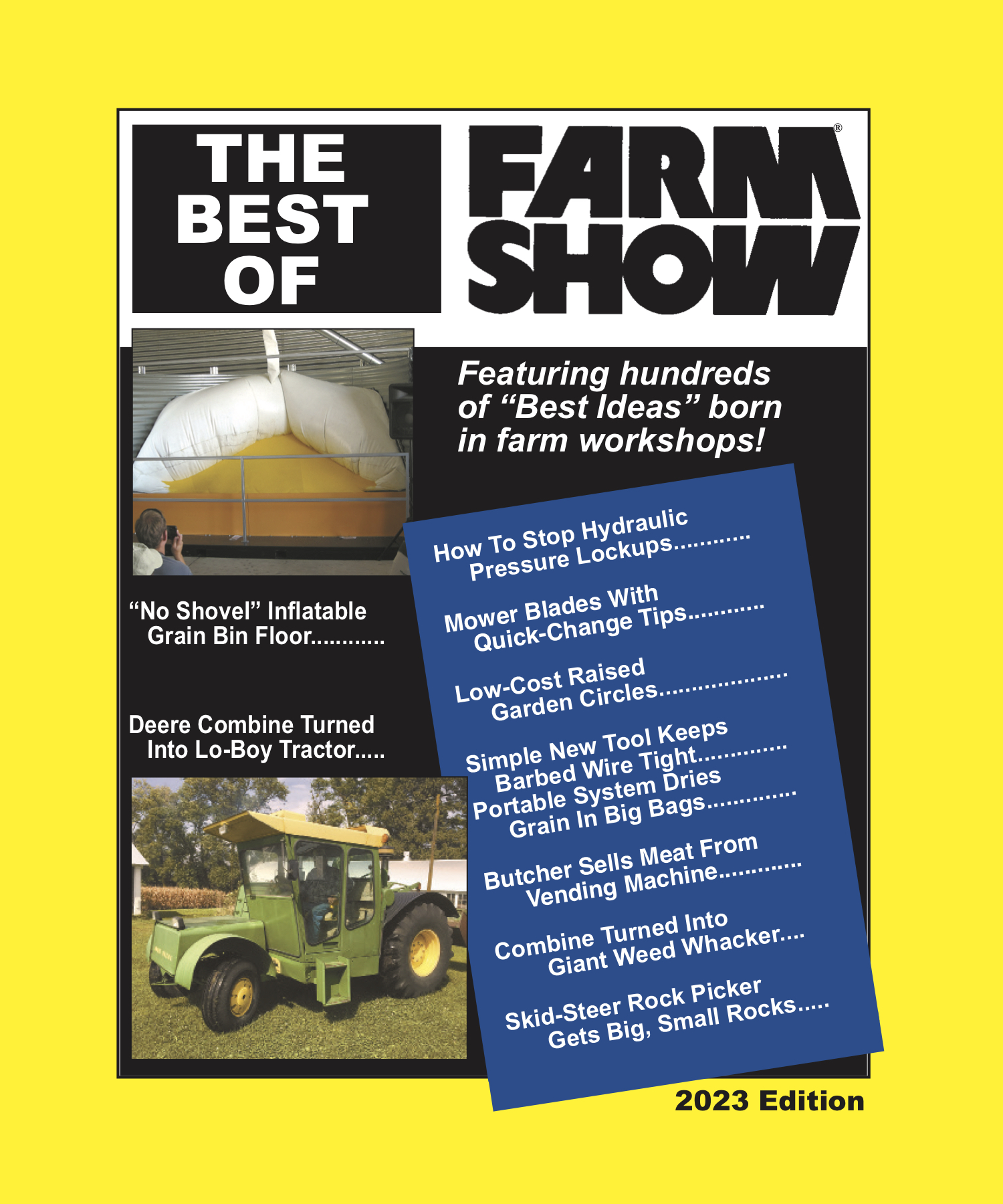 New Subscribers ALSO Receive Two FREE Books!