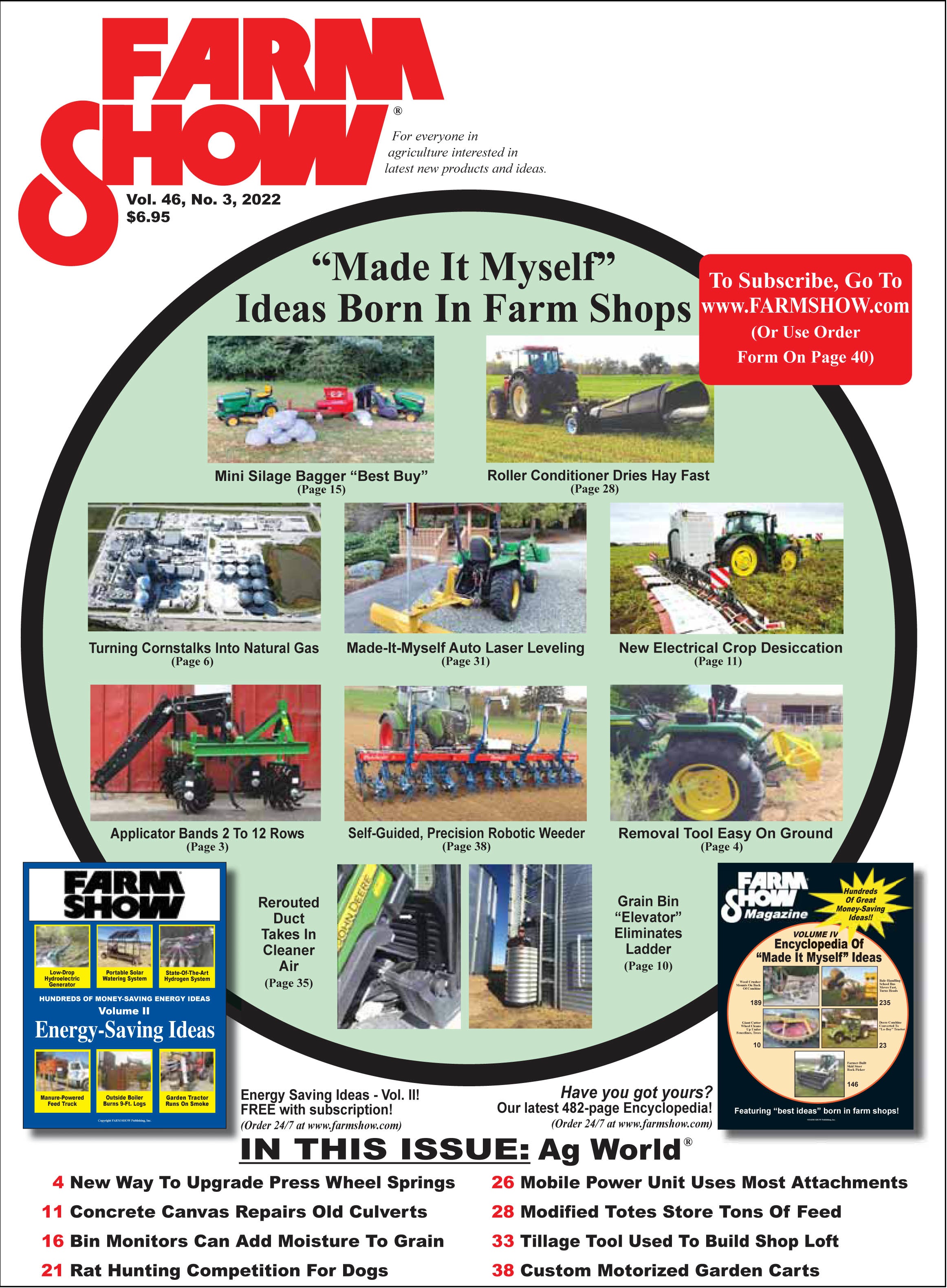 Renew Subscription - Two FREE Books!
Thank you for subscribing to FARM SHOW Magazine. Each subscription renewal will also receive 2 FREE Books. "Rare & Exotic Book Of Breeds", a 128-page collection packed with fun and interesting stories from over 20 years including, horses, livestock and even dogs. Find ideas for fun, pets and profit in this special edition book.
Also included, is the 2021 Best of FARM SHOW a book showcasing the best new ideas, products and inventions from FARM SHOW Magazine. Best of FARM SHOW is a reader favorite and will be delivered with the Jan/Feb issue of FARM SHOW.
1-Year Subscription = 6 Issues for ONLY $23.95!
That's 43% OFF the Single-Issue Price!
Note: This is a Secured Web Transaction. However, if you would prefer to print out an order form that you can fax or mail to us, click here.
THERE'S MORE! Your Subscription ALSO includes:
FREE access to 44 years of FARM SHOW's back-issues - that's more than 35,000 stories about unbelievable made-it-myself farm inventions, great shop tips, time-saving tricks & innovative ideas to help boost your farm income!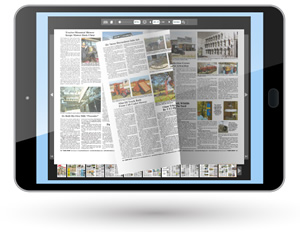 What You WON'T Find in FARM SHOW Magazine!
Outside Advertisements! It's our loyal subscribers, not big-advertisers, that are responsible for keeping us in business for 44 years! And we plan to keep it that way!
Our No-Risk Guarantee
If at any time you're not satisfied with your subscription, we'll refund 100% of your money with no questions asked, no matter how many issues you've received.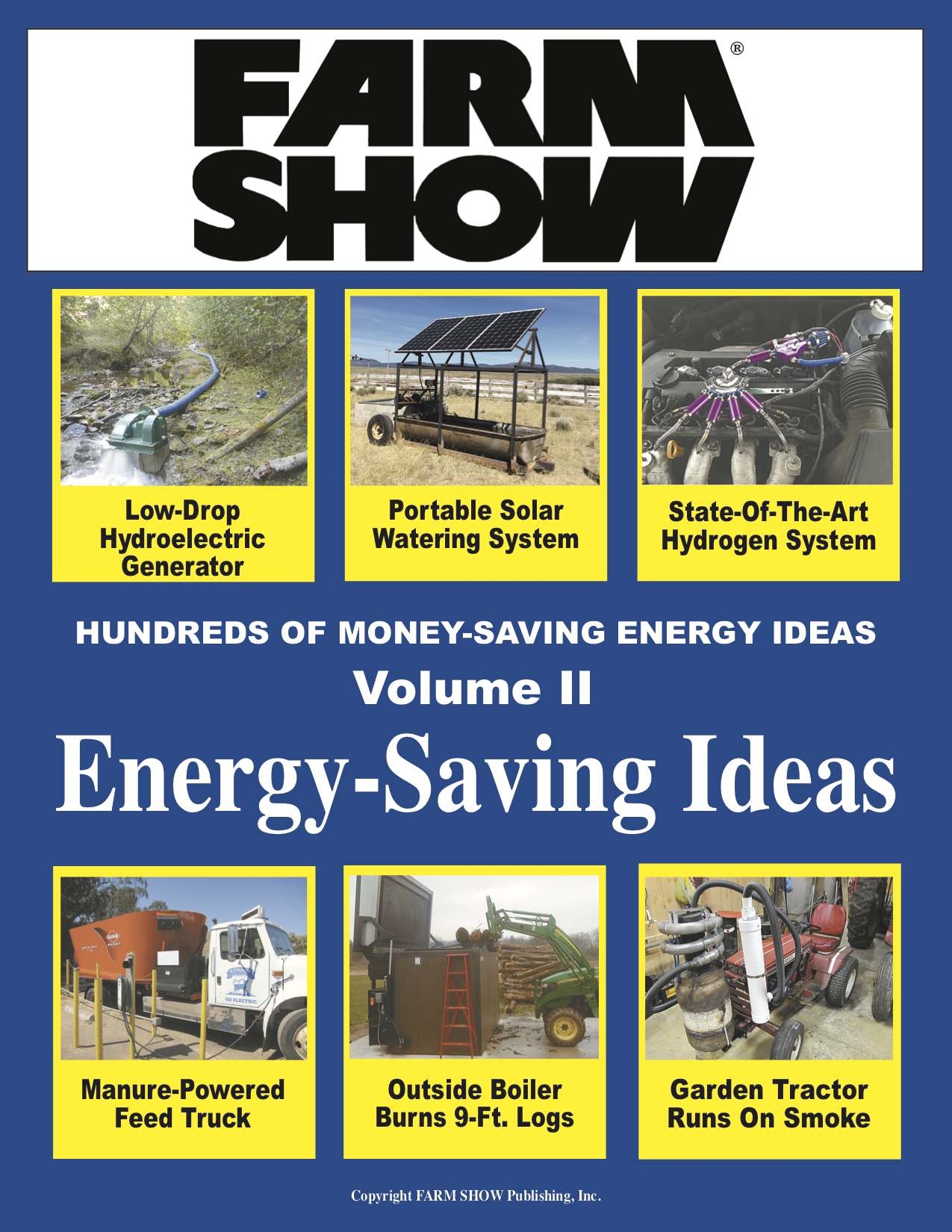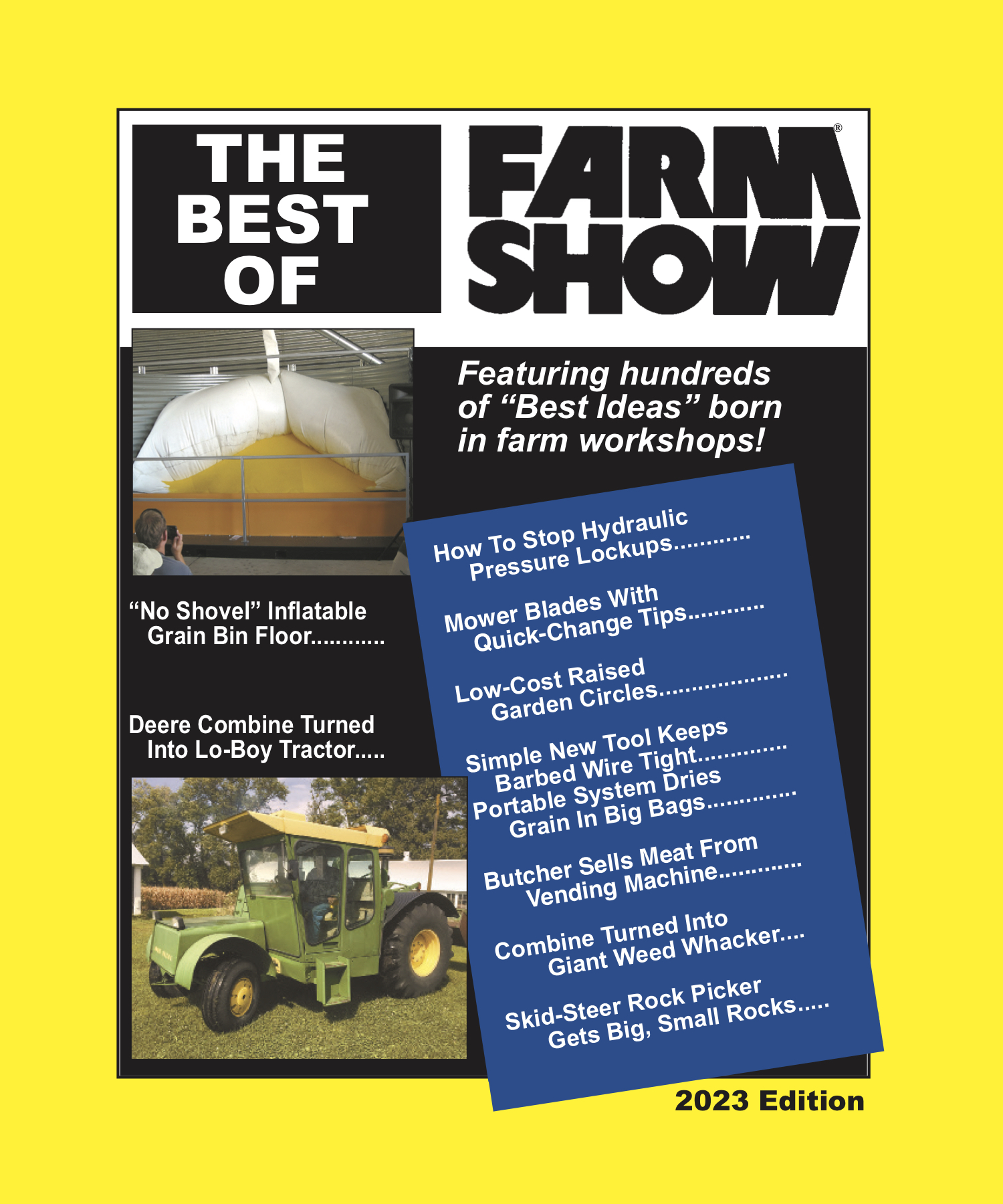 Subscription Renewals Also Receive 2 FREE Books!