---
Check out our FREE Classified Ad sites!



Pig Chute

I built a pig chute designed for pigs from 75 to 175 lbs. or even bigger because every so often I have a group of pigs that didn't get worked in time because of lack of help or some other reason. I'm not advocating letting pigs get this big before working them but when this happens, it sure takes the fight out of handling them. It is adjustable up and down and the headpiece is adjustable for length. It consists of an upside down trough with a tipping handle and a pivot point on each end. Chains dangle down from the sides of the trough. You herd the pig in under the trough, then hook the chains under the pig's belly, and use the handle to tip the trough and pig upside dawn where you can easily work on it. It works great. When you get to be 70 years old like me, you look for easier ways to do things. (Otto Laas, 4136 South Brownhill Rd., Brookville, Kan.)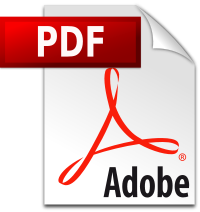 Click here to download page story appeared in.
| | |
| --- | --- |
| | 1990 - Volume #14, Issue #3 |