---
Check out our FREE Classified Ad sites!
Disposable Cellular Phone
A New Jersey woman has invented a disposable cellular phone which you may soon be able to buy at any corner store. It's made out of extra-thin electronic circuitry and is about as thick as a credit card, complete with normal phone keys, earphone and microphone. The phones are designed to sell for $20 and provide about 60 min. of talk time. When the times runs up, you throw it away. The inventor says the cheap phones will be great for emergencies. You can keep one in your glove compartment with no monthly fees to worry about. Should be on the market within a year.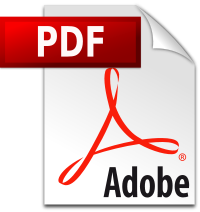 Click here to download page story appeared in.
| | |
| --- | --- |
| | 2000 - Volume #24, Issue #6 |