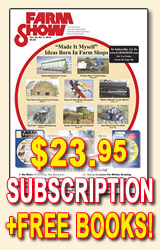 FREE CLASSIFIED ADS
Sponsored by FARM SHOW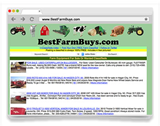 ---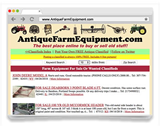 "No Power" Automatic Lift Gate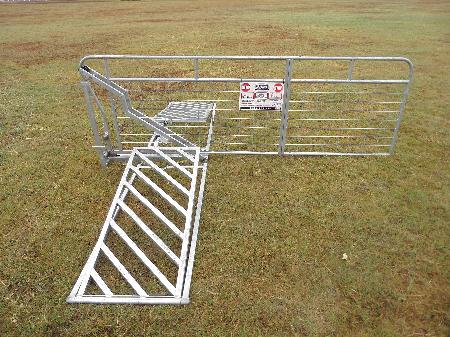 You don't have to leave the seat of your car, truck or tractor to open or close this new drive-through gate equipped with a "no power" opening mechanism from Double H Products, Temple, Texas.
The OZ Autogate has been used in Australia since 1993 but is just now being introduced to North America by Double H, the distributor.
The automatic gate lifts vertically out of the way so it's not hindered by obstacles such as snow drifts or livestock. It comes with a pair of steel ramps attached to a main frame assembly, and a hydraulic cylinder attached to hidden tension springs. Down pressure on either ramp causes a hinged metal arm to act on the cylinder and force the gate open vertically. Once the vehicle's last set of wheels leaves the opposite ramp, the cylinder retracts to automatically close the gate.
ˇˇˇ
"It works better than automatic gates that have control boards that fail, batteries that can die, or solar panels that only work on sunny days," says distributor Scott Horsak.
The Oz Autogate is available with a 10, 12, or 14-ft. wide gate.