---
Check out our FREE Classified Ad sites!



Flourescent Light On Track

Cliff Brandenburger, BeecherCity, Ill.: Cliff put a flourescent light on a track above the work area in his shop so he can position the light exactly where he needs it. He first suspended a 2 by 6 vertically. Then he made a "track" by nailing 1-in. boards to either side of the bottom of the 2 by 6. He made U-shaped hangars for the light out of strap iron. He put roller bearings on the upper ends of the strap iron to roll along the track.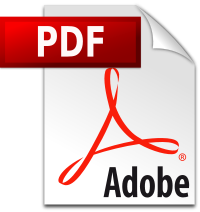 Click here to download page story appeared in.
| | |
| --- | --- |
| | 2000 - Volume #24, Issue #6 |