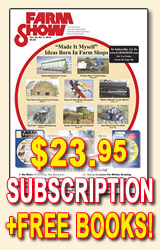 FREE CLASSIFIED ADS
Sponsored by FARM SHOW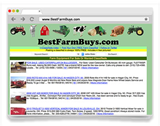 ---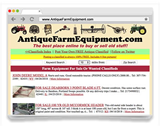 Handy Unroller Tills And Adds Compost To Bedded Pack
FARM SHOW Magazine
» Handy Unroller Tills And Adds Compost To Bedded Pack
Handy Unroller Tills And Adds Compost To Bedded Pack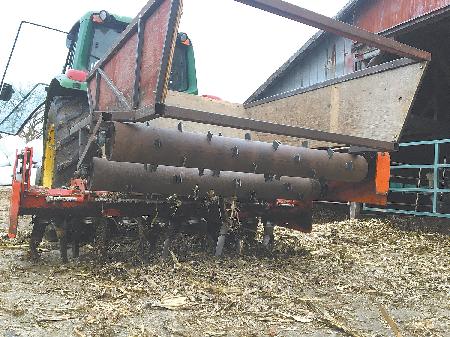 Kyle Pennings and his brother, Trevor, built an unroller to save time and fuel in their compost bedded dairy barn. Each day they use it to unroll about half a bale of cornstalks for bedding for 30 cows.
They designed the unroller to fit over a tiller so they can till and add corn stalks at the same time.
"We've been doing bed pack for a long time and went with compost bedding for cow comfort," Pennings says of their Ontario dairy operation. "Before, we had to run another tractor and run the bale through a bale chopper. Now we can do it all at once, and it's a one-person job."
The brothers used the chain guard from a Butler silo unloader, welded 2-in. fingers of 1/4-in. flat bar on two 8-in. rollers, and built a square tubing/plywood frame to hold the bale. The unroller works off hydraulics, while the tiller is powered off the pto and 3-pt. hitch.
Between going through the unroller and the tiller on the second day, the cornstalks break down enough to compost, Pennings says.
"It only takes about 5 minutes to work up the pack by tilling and spreading at the same time," he notes.